We're excited to announce the release of rfm 0.2.2 on CRAN! rfm provides tools for customer segmentation using Recency Frequency Monetary value analysis. It includes a Shiny app for interactive segmentation. You can install rfm with:
install.packages("rfm")
In this blog post, we will summarize the changes implemented in the current (0.2.2) ...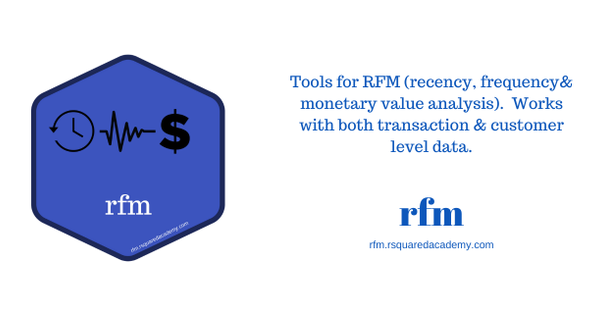 [Read more...]